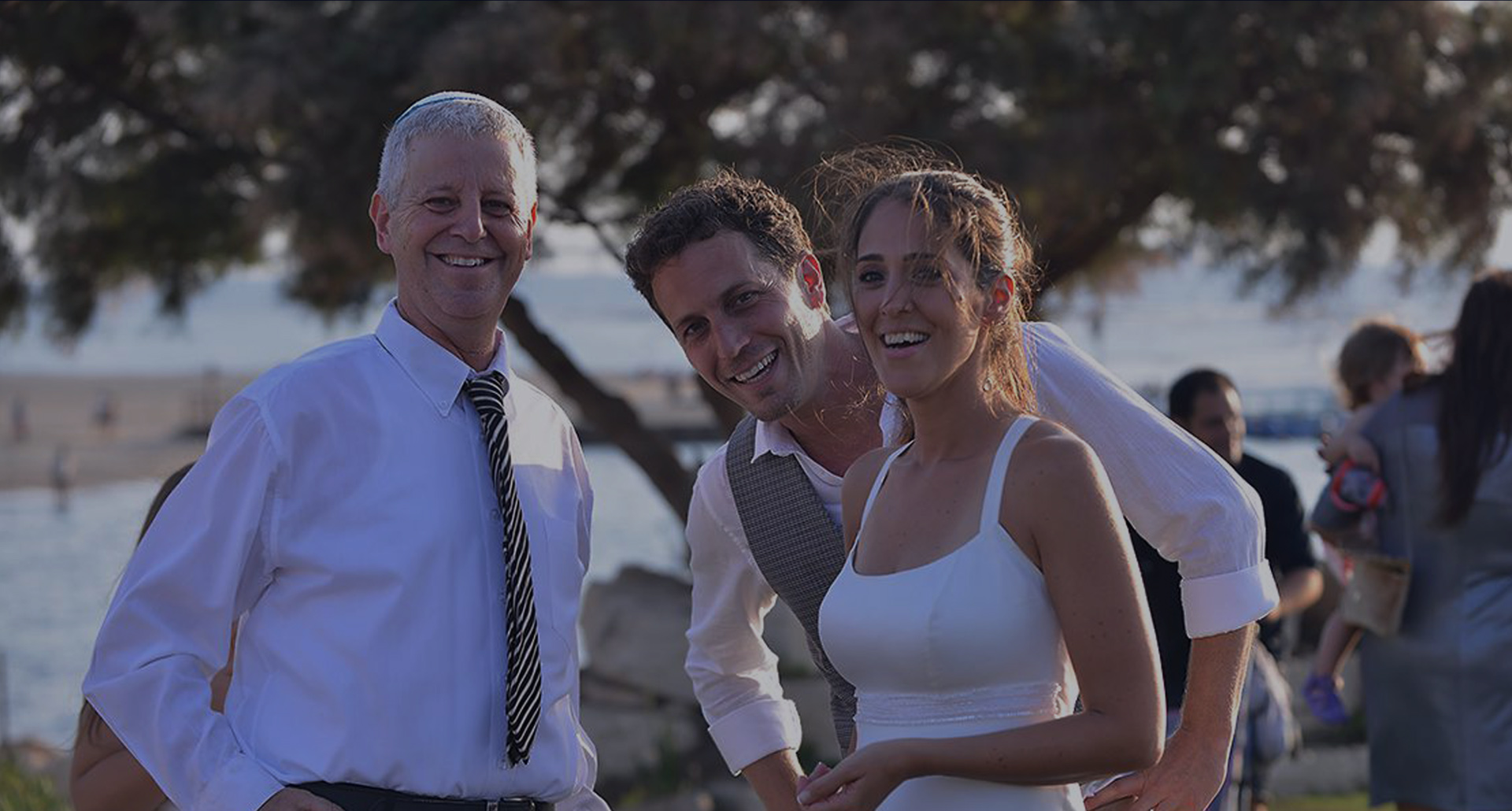 Contact
phones: 077-4002309 / 054-5347217
Email: a@amirwind.com
Civil marriage
"The voice of joy and gladness, the voice of the bridegroom, and of the bride, will be heard in the cities of Judah and in the streets of Jerusalem."
(Out of the seven blessings of marriage)
Many couples in the State of Israel choose not to get married through the institutions of the Chief Rabbinate in Israel, and very often choose an alternative wedding ceremony and a Reform ceremony.
The law of jurisdiction in the State of Israel does not allow Jewish spouses to marry or divorce in a country that is not through
Chief Rabbinical Institutions. Thus, the same couples getting married in a Reform wedding ceremony can choose to anchor the
Their legal status is known to the public, alternatively through a "marriage certificate" from the "New Family" organization,
Or to marry abroad in a civil marriage.
Thus, a civil marriage is a solution for couples who are not allowed to marry by the Chief Rabbinate.
But a civil marriage has become a convenient way out for many couples, even though they have no prevention
Or an obstacle to getting married through the rabbinate – choose not to go through the chief rabbinate institutions!
There are various reasons why many couples, by personal choice, prefer not to marry through rabbinical institutions
The main in Israel. Some couples shy away from the strict rules and restrictions placed by the rabbinate on the structure of the ceremony,
And some feel uncomfortable with the demands of the rabbinate and the establishment which ignore their way of life and their basic values.